Panic in Vieux-Lyon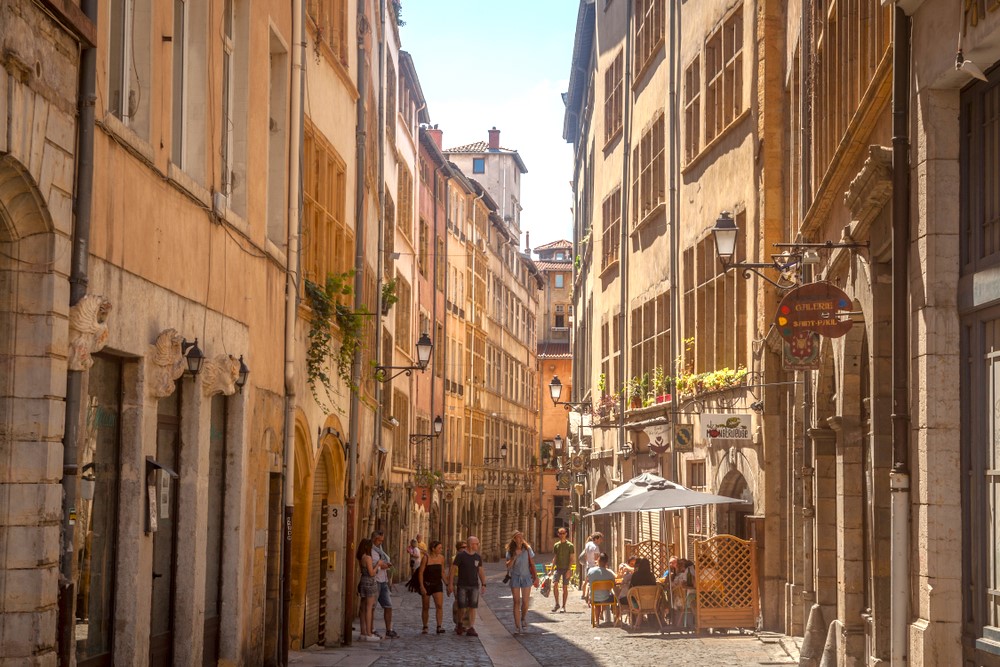 For several days now, there has been a spate of strange fires, mysterious thefts and damage recorded in the area. Panic sets in! And if the Vieux-Lyon had not revealed all its secrets…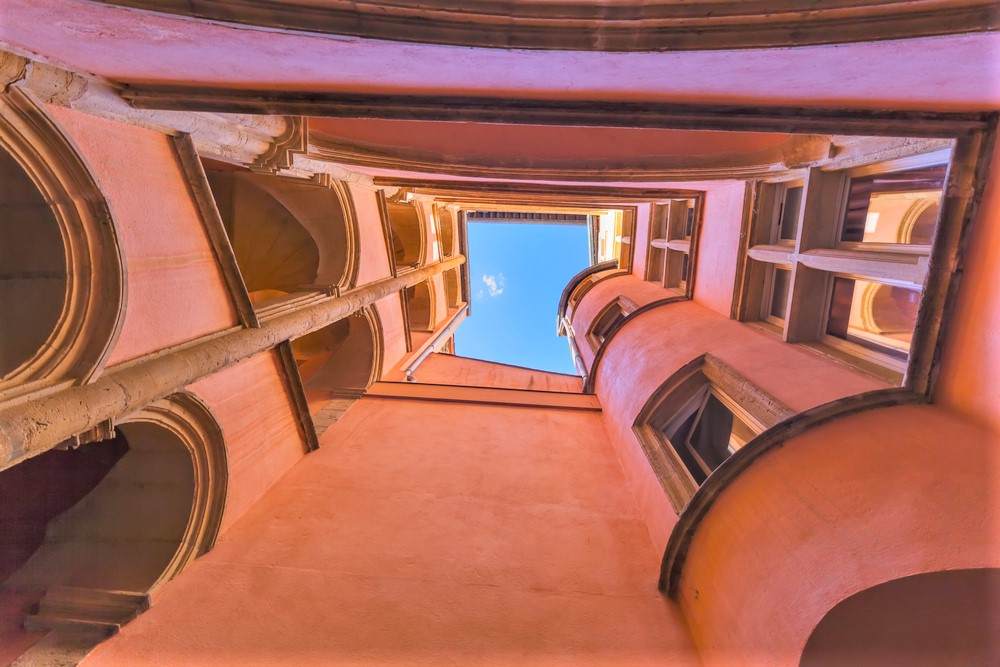 An open investigation
The police are working on a case that shakes the Vieux-Lyon. Indeed, for several days now, there has been a spate of strange fires, mysterious thefts and damage recorded in the area.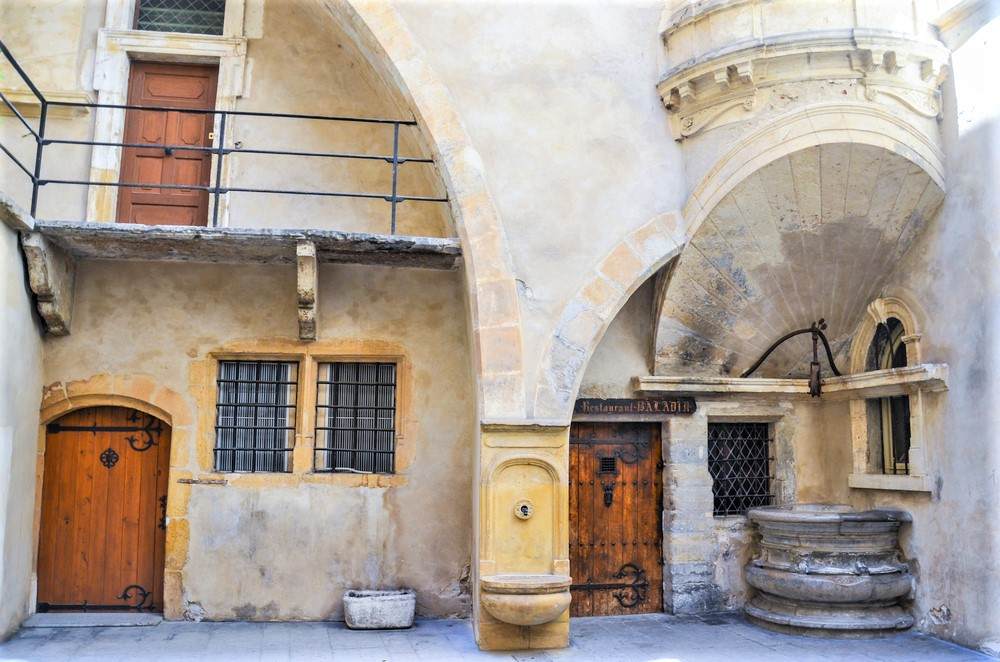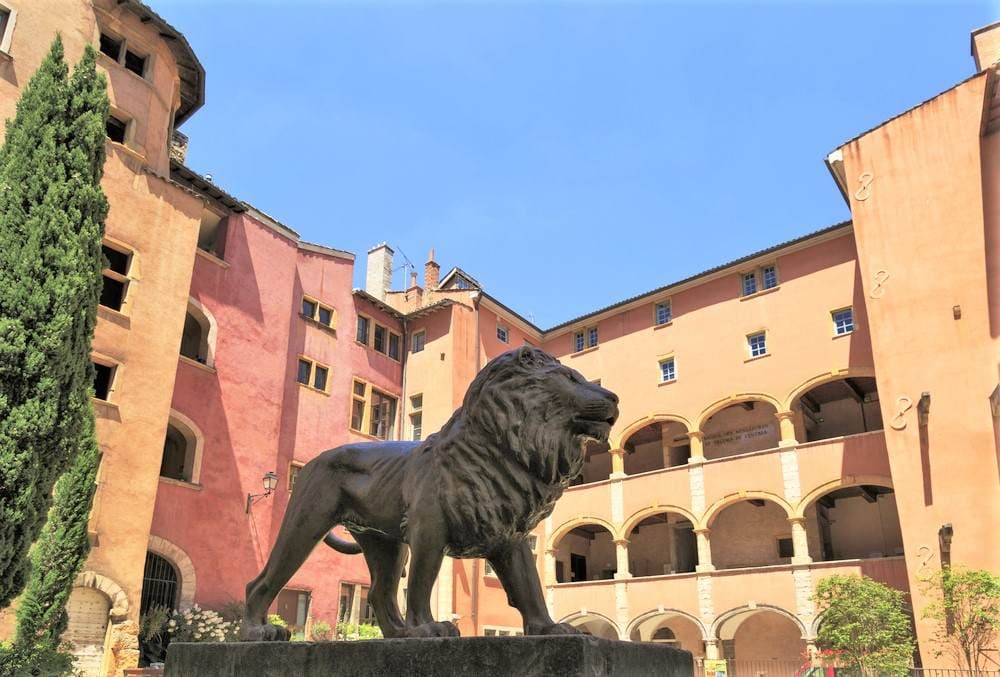 Suspects but no culprit
So far, no culprits have been arrested. There is currently a sense of fear reigning in the neighbourhood.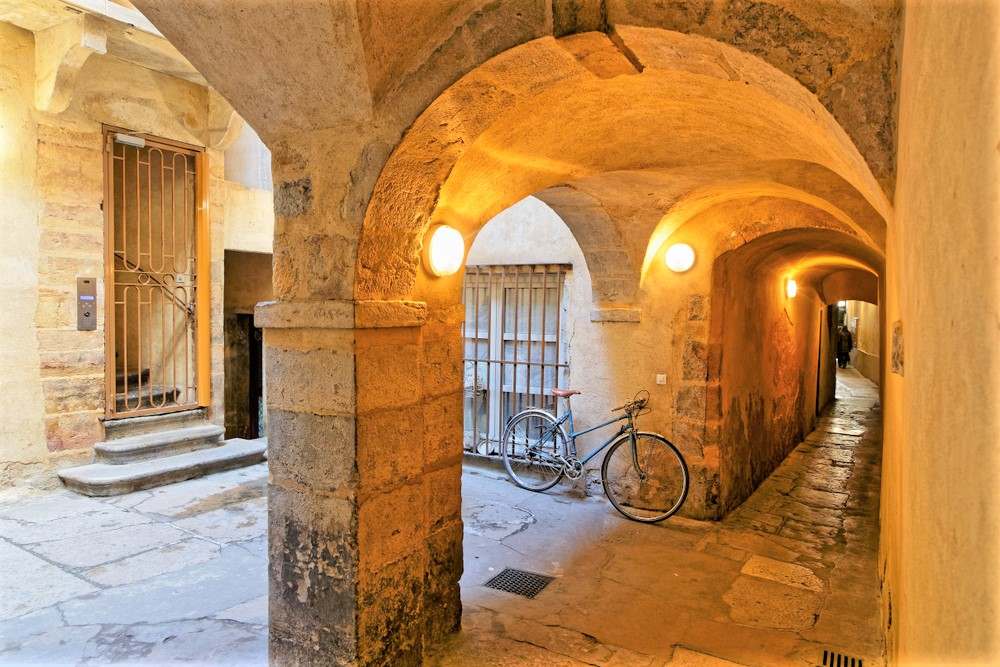 What's going on?
The residents are apprehensively awaiting the next offence.
Who is out to get the neighbourhood? Why? We need help; your help!
Investigate !
Follow in the footsteps of these events by crossing the most famous and most secret traboules, by walking along the iconic rue Saint-Jean and by exploring the little-known districts of Saint-Paul and Saint-Georges.